Graphic Design, Logo Creation and Many More Items To Help Get Your Corporate Message Across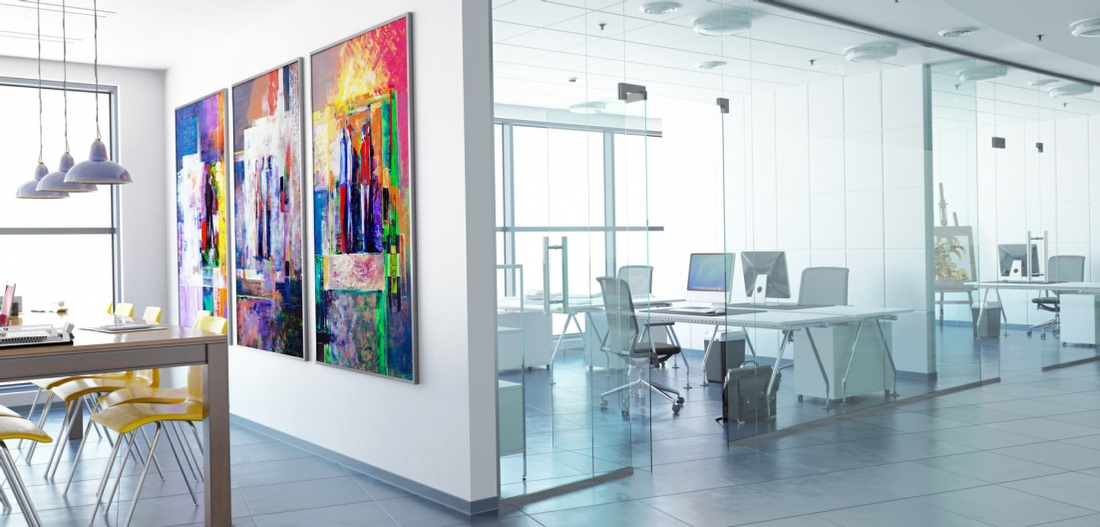 YBS is well established and experienced in the creation of beautiful and effective Graphic Design work with over 30 years of covering a broad mix of business genres. Being in the trade for such a long time we know how important it is to get your artwork right. Our Graphic Designers know exactly what is needed to make your brands image speak a thousand words and more.
As we are a local company based in Tettenhall, Wolverhampton so we can interact with our clients directly with face to face meetings in make sure that everyone is on the same wave length. That way we can be certain to give our clients exactly what they want and even possibly more.
Our services range from Logo creation and branding all the way through to print design such as brochures leaflets, business cards and more.