Custom Web Design
Top Quality Custom Web Design in Wolverhampton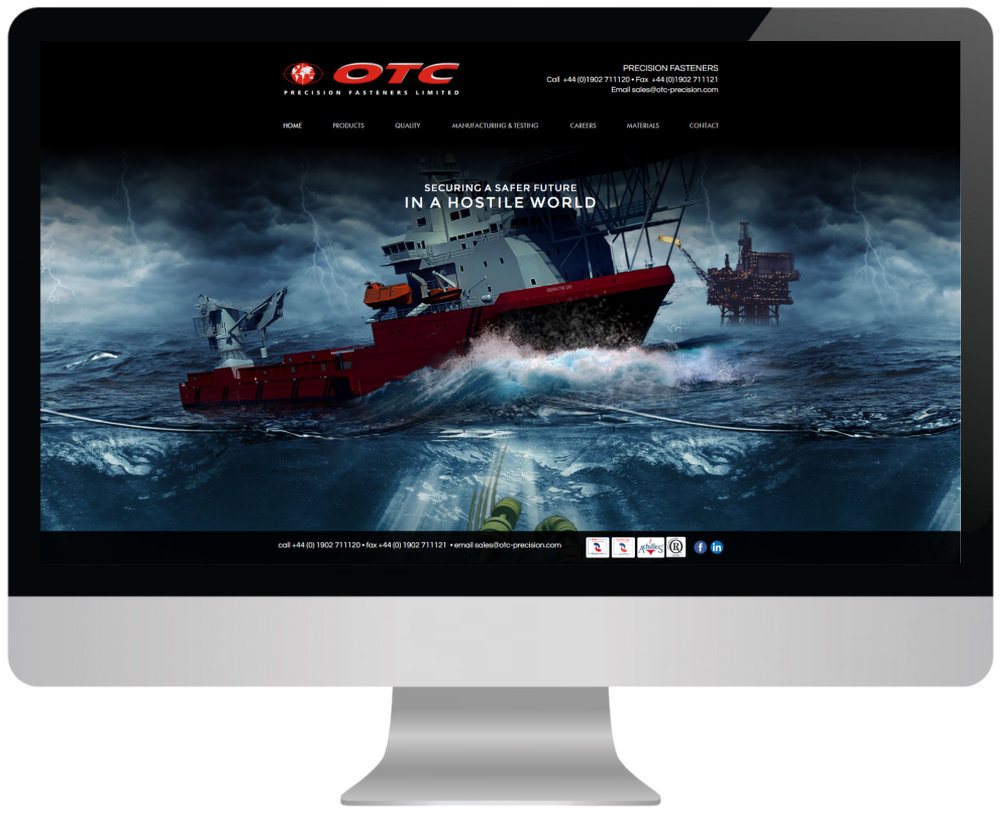 Our Custom Web Design package is designed to provide you with a website that has a look as well as a high degree of functionality that fits perfectly with your ideas. We are able to offer a wide range of high quality layouts including two of the World's most popular custom web design themes; Avada from ThemeFusion, and DIVI from Elegant Themes.
Both of these top quality designs are highly configurable to produce truly unique websites.
Custom Web Design Variants
You can order your Custom Web Design in three variants:
20 pages for £1,250
40 pages for £1,500
60 pages for £2,ooo
Alternatively, you might be interested in purchasing this service at a DISCOUNTED price as part of a "Start Up Package."
We offer these packages to new enterprises that have just set up shop, and they include a range of marketing materials designed to help get your business off the ground.
The discount only applies if you buy this product as part of a Start-Up Package. Check out our designated page on these packages for more details.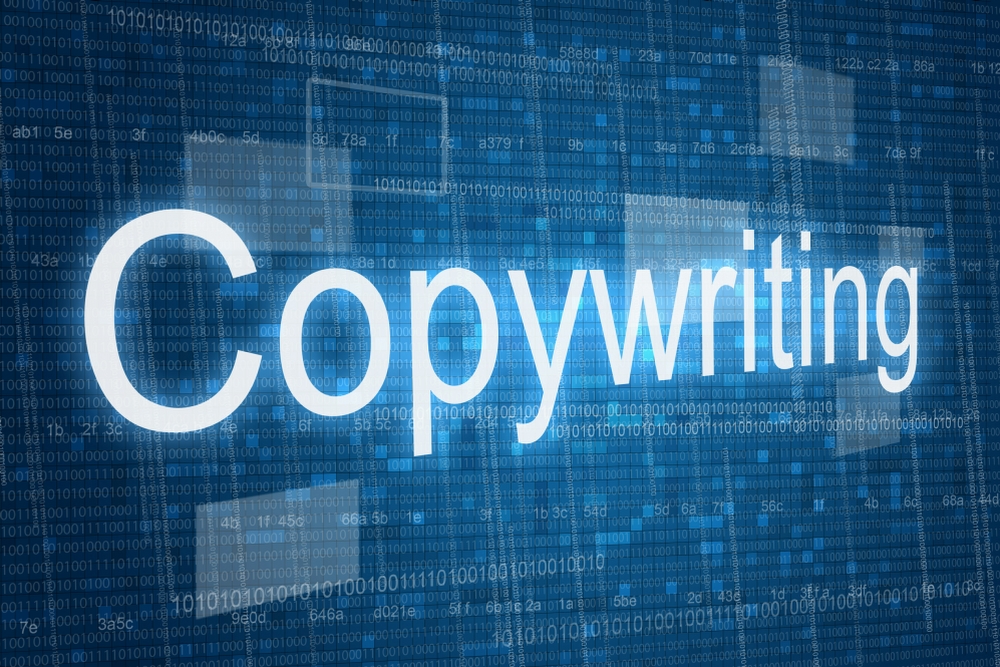 You have a couple of choices for the actual wording on your custom web design;
A. For the best results we recommend that you write your own content for your pages. The simple reason is that the search engines love unique content. Writing your own content helps you to get your "personality" into the site which is pretty important if you want to create the right level of rapport, but don't worry if copy writing is a bit daunting, we can normally "edit" any content that you provide to ensure that it is grammatically well constructed.
B. Alternatively, you can use our "Copywriting Services" if you really don't know where to start, but please bear in mind that this additional service is chargeable.
Order Your Custom Web Design
We prefer PayPal due to the high level of Customer security, but we will also accept standing orders or direct transfers to our account (BACS) – If this is a preferred method for you, then please e-mail me with your request.
Once you have subscribed we will send you an "information request document" outlining the details that we need from you in order to commence building your new website.If you haven't received this within 48 hours then please get in touch on info@ybsltd.com to let us know.